Objectives:
Make good purchase decisions
Choose a vehicle that suits your needs and budget
Choose housing that meets your needs
Decide whether to rent or buy housing
Calculate the costs of buying a home
Get the most out of your mortgage
---
Reading For This Module:
Chapter 8 – Keown, Arthur, "Personal Finance: Turning Money into Wealth, Prentice Hall Publishing. 6thedition
Textbook PowerPoints (.pptx)(.pptx)
---
Opening Vignettes:
With big ticket purchases, it is very easy to accidentally over pay or overextend yourself in order to keep up with others. Before you spend, think. Don't just rush in and say…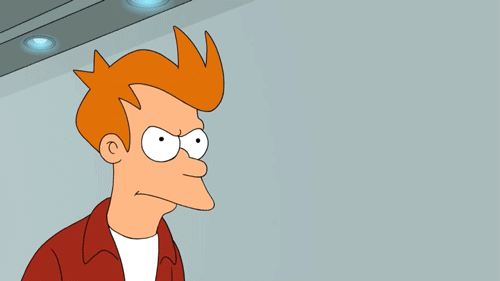 Cars are a lot of fun but a really bad investment. Any car costs a lot of money. You have to look at the cost of ownership from operating costs, insurance, maintenance and financing to understand the big picture. Learn more about how to save money on buying a car. (-from video description)

Buying A Car -Get Smarter About Money (video) (3:06) opens in new window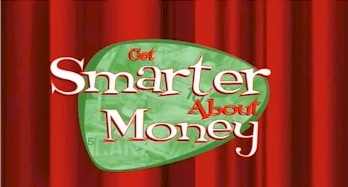 ---
Introduction:
This section examines the planned purchases of automobiles and housing. Comparison-shopping to make a selection that fits personal and financial needs is stressed. Both leasing and financing of automobiles is considered.
Different housing options are considered, as are the advantages and disadvantages of owning and renting housing. Costs of housing ownership are reviewed and categorized as initial or one-time costs, recurring costs, and maintenance and operating costs.
The section also discusses the process of selecting a home, negotiating the price and contract, and securing financing.

---
Dr. Waller Lecture: Big Ticket Purchases (video) (
1:05:38

)

This video lecture discusses the importance of financial decision making when making big ticket purchases such as an automobile and home. This lecture corresponds to chapter 8 in textbook.

Home Auto Lecture PowerPoint (.pptx 49sl, 2MB)
---
Where To Live: Renting vs. Owning

These handouts below are provided as additional reference for deciding whether to rent or buy and the importance of understand your lease.
Renting Information (.pdf 3pp 149KB)
Renting Information (.pptx 15sl, 194KB)
---
What To Drive:

This information is provided as additional reference material on buying an automobile.

Shopping for Auto Loan (.pdf 2pp, 87KB)
---
Reflection:
Separate needs from wants, compare products, negotiate, maintain what you buy, and resolve complaints
Lease or buy a vehicle that fits both your personal and financial needs
Choose housing that meets your needs, pre-shop, comparison shop home and financing options, and maintain if you purchase
Get the most out of your mortgage
---
Practice Quiz (does not count toward grade)
---
Quizzes
Take the quiz for this module on Canvas.